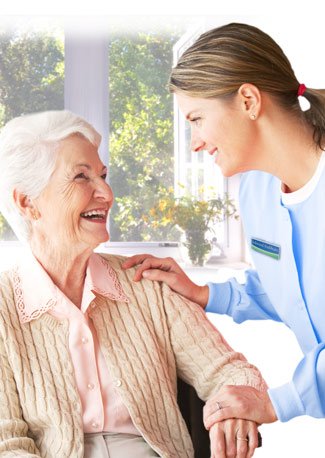 Ashwood Healthcare is constantly looking for highly caring, motivated and ambitious people to become part of this caring company. We believe that it is the staff who reflect the company's care and commitment to the residents, providing them with the best possible care along with all the dignity and respect to the people who created the world for us today.
We have the philosophy of making our staff happy ensuring their commitment to the very personal and specialised career they have undertaken. Ashwood Healthcare is an equal opportunities employer and appoints solely on the basis of ability.
If you have the qualities we are looking for and would like to become a part of Ashwood Healthcare then please contact the respective Home directly for more information.
Cumbria House Care Home
84 – 86 Shorncliffe Road, Folkestone, Kent CT20 2PG
Tel: 01303 254 019  Fax: 01303 254 019
Email: cumbriahouse@ashwoodhealthcare.co.uk
The Grange Care Home
22 Cornwallis Avenue, Folkestone, Kent CT19 5JB
Tel: 01303 252 394  Fax: 01303 252 394
Email: thegrange@ashwoodhealthcare.co.uk
Head Office
Email: info@ashwoodhealthcare.co.uk